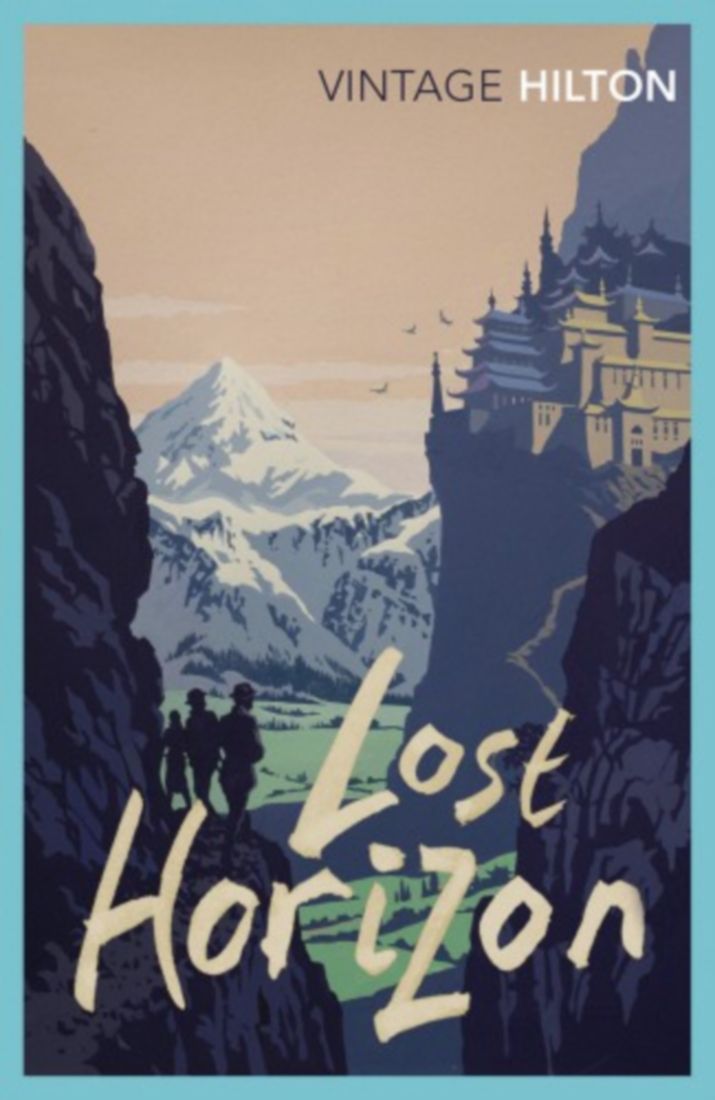 Our bookclub will meet on the 25th of August 4:30pm to talk about the novel "Lost Horizon" by James Hamilton.
"While attempting to escape a civil war, four people are kidnapped and transported to the Tibetan mountains. After their plane crashes, they are found by a mysterious Chinese man. He leads them to a monastery hidden in "the valley of the blue moon" — a land of mystery and matchless beauty where life is lived in tranquil wonder, beyond the grasp of a doomed world.
It is here, in Shangri-La, where destinies will be discovered and the meaning of paradise will be unveiled."
To register please write an email to maude@belchin.be
Looking forward to sharing this moment with you.