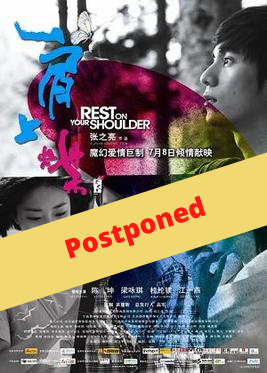 Door open at 4:15 PM.
Following the Covid 19 health situation, reservation by email is mandatory, in order to access to all
our cultural activities programmed, it is requested to mention also the number of participants, their
names and telephone number. Only the people who have made the reservation will receive a
confirmation of their reservation by email. Only those registered in advance will be notified of
changes to the program by email AND telephone.
Please keep in mind that the number of participants will be limited, depending on the measures communicated to us by the state. Wearing a mouth mask is mandatory too!
However, the program is subject to change due to the health condition. Please follow us on the
website www.belchin.be
Thank you !