Running time: 87 minutes
Director: Zhang Jiarui 章家瑞
Subtitles: English
Starring: Zhang Jingchu 張靜初, Yin Xiaotian 印小天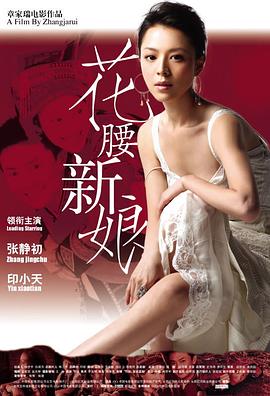 Fengmei and A-Long have recently become a married couple but Hua Yao Yi minority culture, in China's Yunnan province, dictates they must live separately for three years before the traditional custom of "Returning home" can be observed for their family. A-Long is a teacher for girl's dragon dance team in their village. Fengmei is free-spirited and enjoys her independence and has a habit of driving A-Long crazy. Now in rebellion of the tradition, she has set her sights on being the "Dragon's Head" leader of A-Long's dance team.
Business and All-In : Free
Club Member: 1 euro
Non-members: 2 euros
Registration required: sec@belchin.be
Please bring coins for the activities, we do not accept cards.
The sanitary measures must be respected and reservation remains mandatory. Wearing a mouth-nose mask and disinfecting hands when entering and leaving our building is also mandatory.
The film may not be recorded as it is protected and therefore we take no responsibility for the problems you may encounter due to the 'Authors' rights'.