Duration: 91 minutes
Director: Huo Jianqi 霍建起
Subtitles: English
Starring : Nin Jing 宁静, Shao Bing 邵兵, Yu Le 耿乐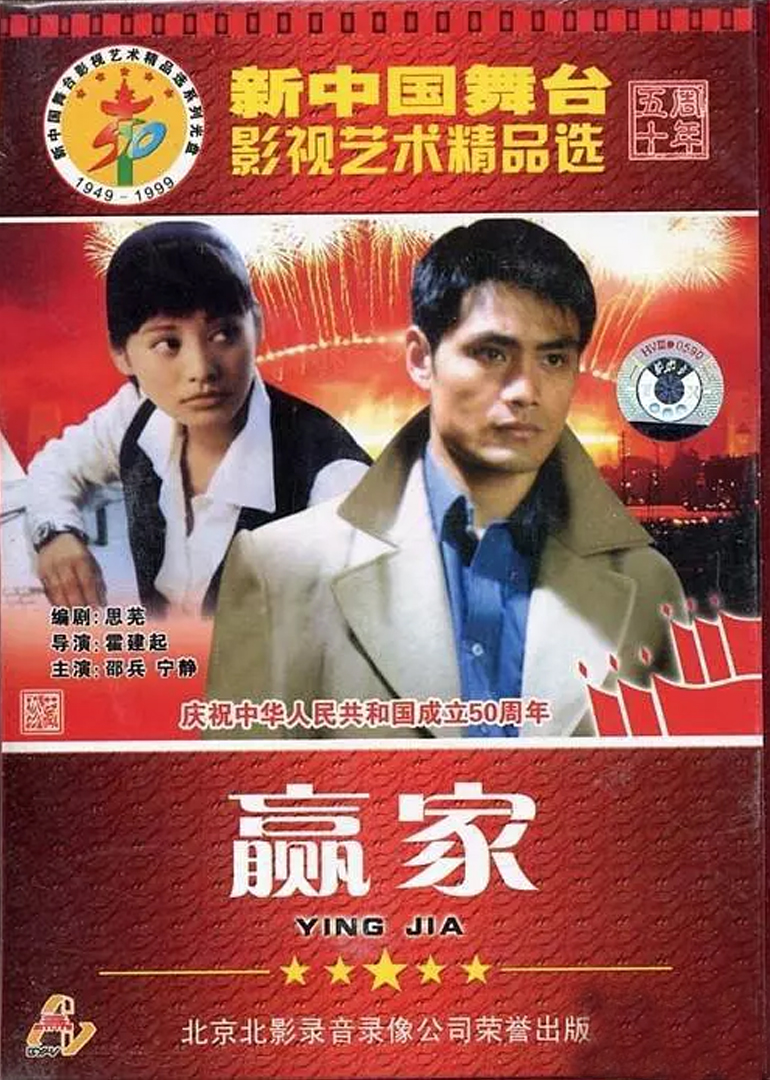 The athlete Chang Ping staying in Beijing for a competition, met a nice young girl : Lu Xiaoyang in a car crash. Chang Ping strongly wanted to help her to settle all the formalities about the car crash.  They fall in love very quickly. But ….
Business and All-In : Free
Club Member: 1 euro
Non-members: 2 euros
Registration required: sec@belchin.be
Please bring coins for the activities, we do not accept cards.
The sanitary measures must be respected and reservation remains mandatory. Wearing a mouth-nose mask and disinfecting hands when entering and leaving our building is also mandatory.
The film may not be recorded as it is protected and therefore we take no responsibility for the problems you may encounter due to the 'Authors' rights'.