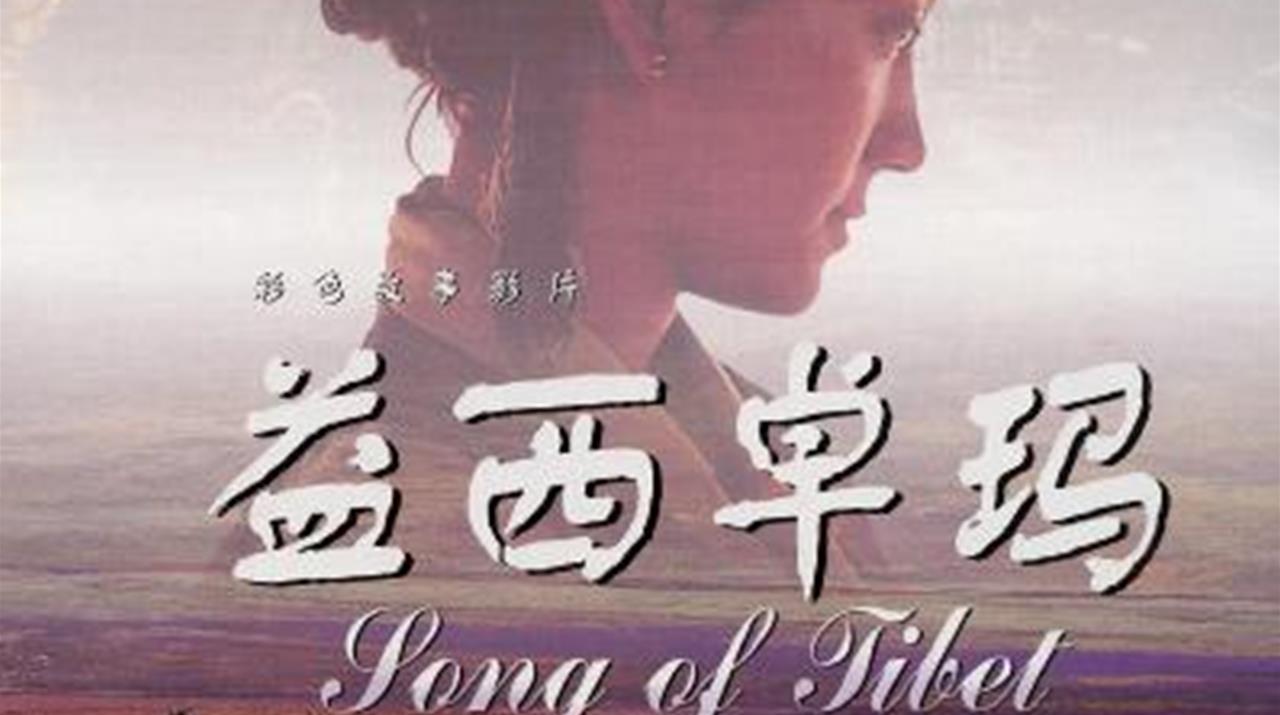 Running time: 102minutes
Director: Xie Fei
Subtitles: French
Starring: Danzeng Zuoga, Da Wangdui, Laqiong, Renqing Dunzhu
The movieis about a woman's romance with three men and the confusion of their feelings. Yizi Zuoma has been an excellent Sanqiu singer since childhood and has to go to work for the castle owner because his son Gongsa is in love with Yizi. She is kidnapped by a boy with whom she will continue to live. She will tell her story to her granddaughter who has come to visit her.
Business and All-In : Free
Club Member: 1 euro
Non-members: 2 euros
Registration required: sec@belchin.be
Please bring coins for the activities, we do not accept cards.