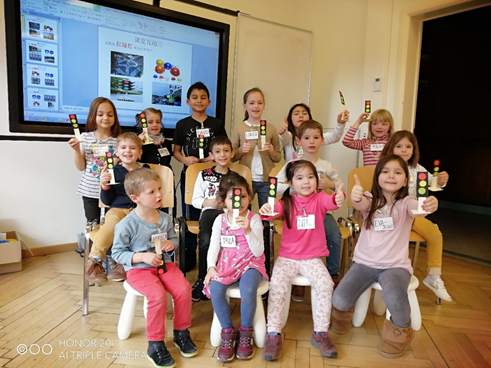 Camps for Chinese-speaking children from 4 to 7 years old and / or for children who have a basic knowledge of the Chinese language.
One-week activity courses in Chinese language focused on the discovery of China and its culture through fun and learning activities such as: Chinese games and stories, crafts of Chinese decorations and objects, Chinese exercises, songs and dances, cooking, painting,…
The courses are always led by native Chinese teachers who are experienced in this type of activity.
From 9 a.m. to 4 p.m. (nursery from 8 a.m. to 9 a.m. and from 4 p.m. to 5 p.m.).
Info and reservations: sec@belchin.be / +32 2 803 80 33