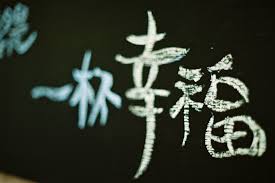 Confucius Institute in Brussels is a partner of the Beijing Foreign Studies University, supported by the National Education Office of Chinese as a Foreign language (Hanban).
FOR WHOM ?
The summer class is an intensive course in Chinese for beginners. For all those people who would like to learn quickly some basic Chinese during the summer holidays or take a taste of it.
GOALS ?
Learning expressions in specific situations. You will certainly learn the basics of Chinese language and culture here.
Classes for adult are from Monday to Friday, from 6 pm to 9 pm
==> 30 h for 150 euros
Classes for kids are on Monday,Tuesday, Thursday and Friday from 9 am to 11 am
==> 16h for 100 euros