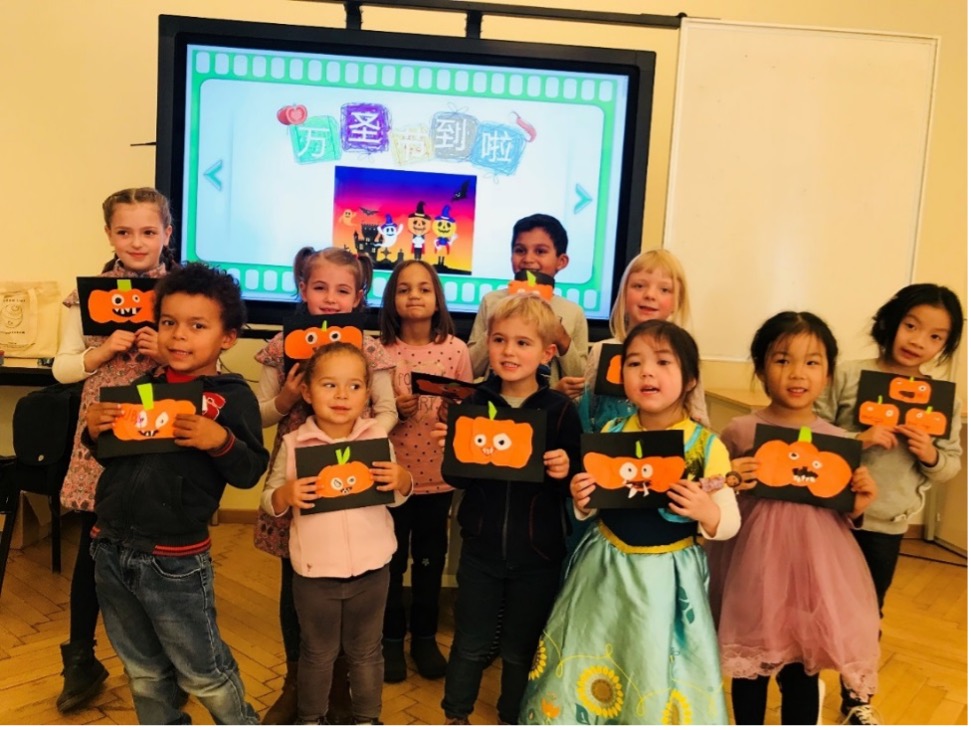 Multi-activity camps in Chinese language focus on the discovery of China and its culture through learning and fun activities such as: Chinese games and tales, production of DIY decorations and Chinese objects, Chinese exercises, songs and dances, cooking, painting…
The camps are always animated by 2 teachers of native Chinese origin experienced for this type of activities.
From 9:00 am to 4:00 pm (nursery 8:00 am > 9:00 am and 4:00 pm > 5:00 pm).
It will be a pleasure to welcome your children for the next Stages!
Info and reservations (Sonia DE KIMPE): sec@belchin.be / +32 2 803 80 33