Chinese Cooking Class for kids
SATURDAY 3 DECEMBER 2022
From 4 to 12 years old
Does your child loves to eat and loves to have fun, let them join our kid Chinese cooking class. In this workshop, our native Chinese expert chef will guide your child on a culinary adventure. Your child will learn how to prepare and cook a wide variety of different Chinese authentic dishes.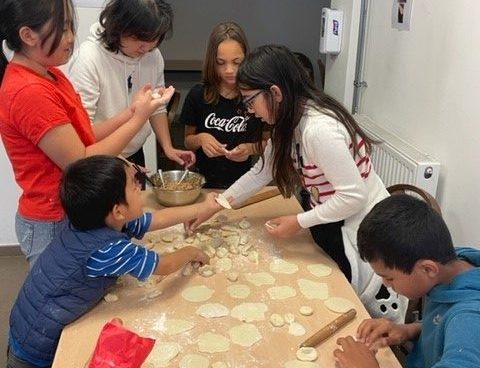 What is included?
– A 2-hour class where they can learn how to cook while also socializing and meet new friends
– They learn about new ingredients and utensils in a safe environment
– We may create a future home chef
– Cooking ingredients and equipment are included.
– Takeaway boxes to take the food home
– We do the clean up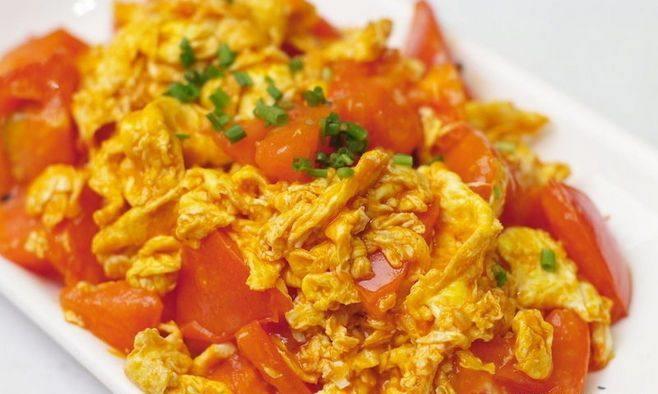 What is on the menu?*
– Stir-fried Chicken and broccoli – 西兰花炒鸡
– Chinese style braised eggplant – 家常红烧茄子
– Stir-fried tomatoes with eggs 西红柿炒鸡蛋
*The menu for this class contains allergens such as soy and egg. Please contact us if your kid has any allergies and we will try our best to provide alternative recipes/ingredients.
3 December 2022
From 14h -16h
Member: 5 euro
Non-member: 8 euro
Make a reservation and join: